8 tags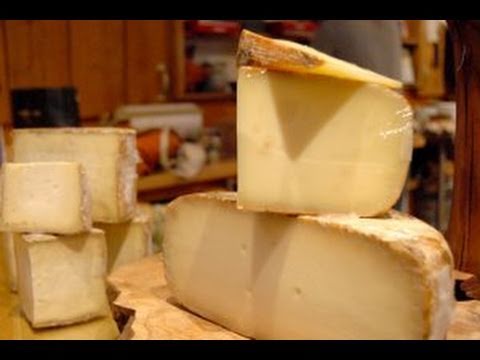 5 tags
6 tags
2 tags
1 tag
Reiki Healing and Alternative alternatives... →
claysalonandspa: Alternative Therapies are often met with a skeptics eye.  New to our modern world, yet practiced for centuries by our ancestors; many of these alternatives are the last healing hope we have.  Reiki is one of those therapies where a certain science has to be believed to be fully understood.  The term 'Rei-Ki' literally means "Universal Life Energy" and it is the focus of...
2 tags
4 tags
6 tags
5 tags
9 tags
4 tags
Allergy Anarchy the world over..! →
Through my research of 'allergies and food intolerance in the media' for a side project (and my own personal interest); I have been noticing more and more mentions of food intolerance in places that one would not instantly associate with regular food intolerance.  The Middle East for instance - where for decades flour and wheat based products have been such a prominent part of every...
7 tags
The word is health. Change the world. →
The above link is an article that sums up the history of suppression within medicine.  In the last 100 years, freedom of speech has changed the way we live, and changed the ambitions we strive for.  Freedom of speech is one thing but, how can you know what to speak about if the root of the suppression begins with how we are educated and the knowledge we receive?  To have an objective view is to...
7 tags
I recently interviewed Helen Olphin and her son...
4 tags
Food Sensitivities, Intolerances and Allergies... →
An excellent little article about the use of improper food combination's causing digestive discomfort and the how and why to Organic food being rarely actually Organic anymore!
8 tags
Watch
The first in a series of interviews with Environmental Medicine specialist Dr. A Econs MRCS LRCP. On the topic of Food Intolerance Dr. Econs gives some interesting insights into western diets and the way we treat our foods. More podcasts from the Superdoc to follow shortly.. For more information, visit allergymedicaluk.com/ Recorded and Produced by James Econs
9 tags